How to send us your application?
By mail : hse.india@prevor.com
Please indicate in the subject line of your email the title of the position you are applying for.
Your cover letter can be attached or directly integrated in the body of your email.
If it is an spontaneous application, please specify this as well.
The CV attached to your email must not exceed 2 Megabytes. Otherwise, we ask you to re-apply by post.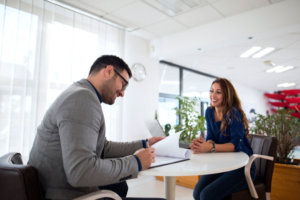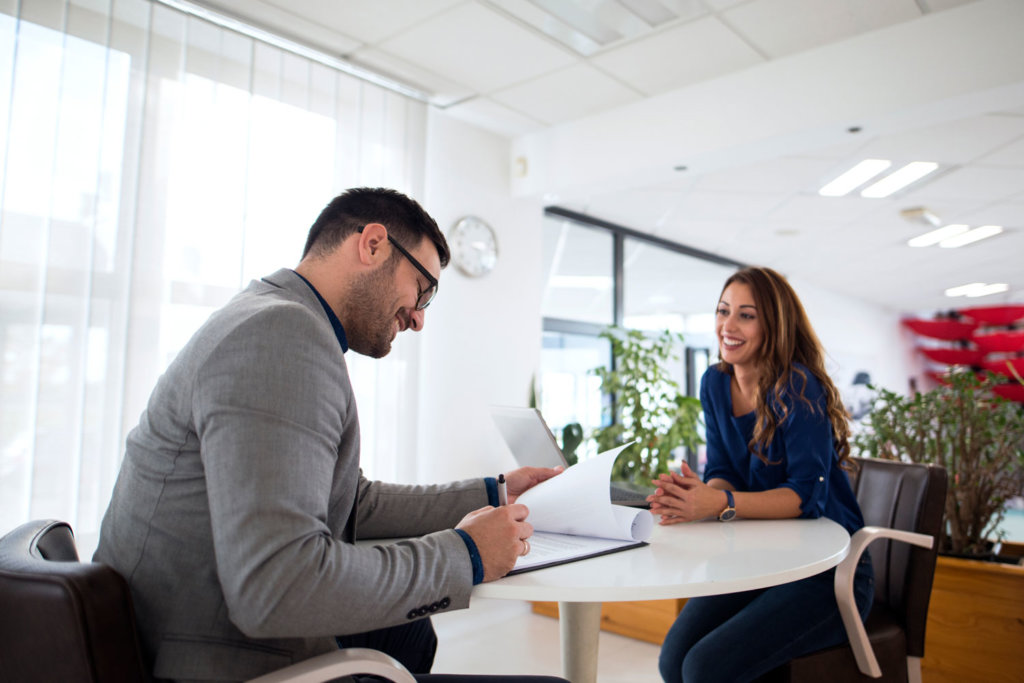 By post :
HSE Solutions Pvt. Ltd.
Office No. 1601, ratan Central,
Dr. Babasaheb Ambedkar Road, Gautam Nagar,
Parel (E), Mumbai – 400012, Maharashtra, India.
Contact us :
Landline No. : 02247818000