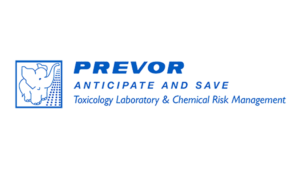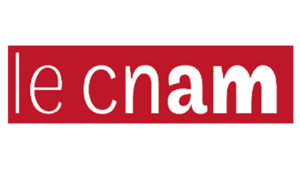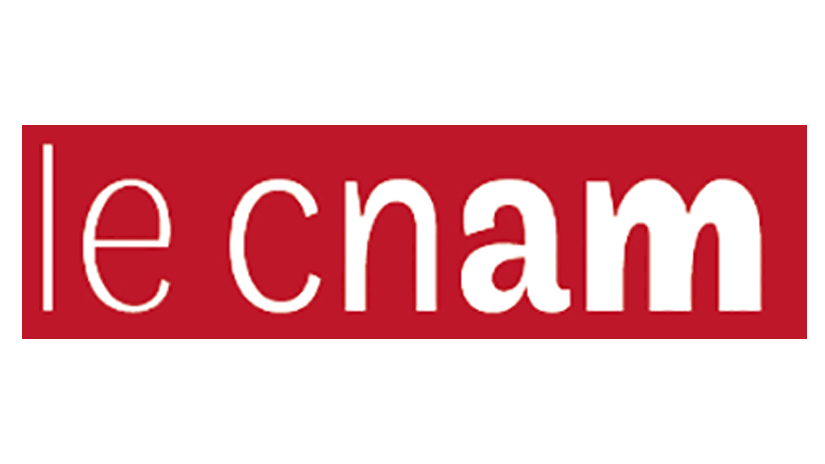 HSE Solutions Training Registration N° : 11950227395
Chemical risk
From physico chemical to toxicology
INTERNATION TRAINING COURSE
Co organized by the CNAM (Conservatory of Arts and Crafts) and PREVOR laboratory, the aim of this international training course is to demystify chemical molecules' nature and reactivity we live with in our everyday life. Mastering mechanistic cornerstones of toxicology will provide a broader understanding of the practical importance of chemical hazard inventory and that of concrete approach of technological and human risk assessments.
Objectives
Upon completion of this course you will be able to :
understand the key principles of toxicology
deduct the hazard mechanisms of a product through its chemical properties
compile a prioritized hazard inventory
Targeted audience
This course is aimed at all those involved in companies' chemical risk manangement : safety engineers, occupational physicians, laboratory managers , safety officers, firefighters or paramedical staff responsible of implementing prevention measures, and so on.
Pre-requisites
Be concerned with chemical hazard and risks at the workplace (industry, laboratory, hospital and so on)
English adapted to the subject treated (course delivered in english)
Teaching materials
Theoretical lectures, practical work and directed studies, course evaluation. Each trainee will be supplied with our most recent book, Chemical Hard and Humal Health.
Length
5 days
Cost of the courses
€ 2.500
Place
CNAM – 292 rue Saint-Martin – 75003 PARIS
Contact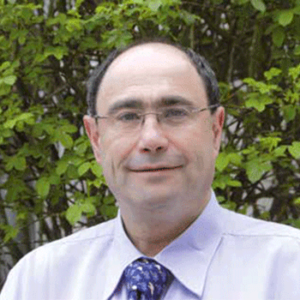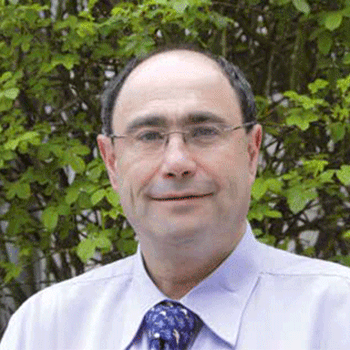 Joël Blomet Engineer ESPCI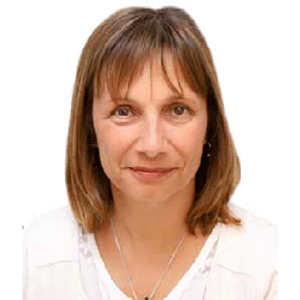 Laurence Mathieu PhD in organic chemistry Aix-Marseille III university, Engineer ECM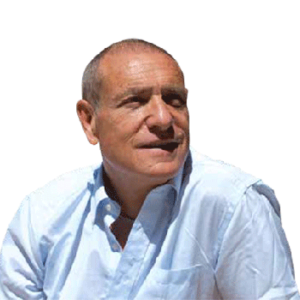 Dr François Burgher Physician, Toxicologist, Chemical risks trainer